Our Services
Google Street View - 360º Virtual Tours
DEAN Productions is a Google accredited and trusted company since 2013

What are Google Street View 360º Virtual Tours?
360º Virtual Tours, powered by Google Street View Trusted, effectively and efficiently showcase your product in a way that appeals directly to today's traveller.
The user is in charge and navigates through several elements of their choice. They can choose their angle, view and get to see perspective.


How does it work?
High Quality 360º images are made in a logical route through a location.
The route consists of several 360º photo panorama positions which are used to give a good impression of the location from several angles with mandatory shots included. The panorama positions will be connected which results in a virtual tour.

Why are they important? What value do they add?

* 360º Virtual Tours give your product a unique & exciting marketing experience that your guests will view, interact with & share. 


* With 360º Virtual Tours you create a user-controlled journey, authentic and non-manipulated, a real-virtual experience.


* Enhance the presence of your product with 360º images via Google Search and Google Maps. Leverage the clout of Google for your online presence, searchability and credibility
.
* Make use of the different 360º Virtual Tours in your sales activities. When you receive requests for rooms or general questions about the facilities you can easily send the link of the specific room or facility to your clients.
* At a trade fair you can use the 360º Virtual Tours to show the facilities of the location during your meetings.

* Implement the 360º Virtual Tours on your website, social media and other marketing activities via our Interactive Navigation Menu to increase the awareness of your location and the facilities.



Interactive Navigation Menu
DEAN Productions offers a user-friendly and professional interactive menu. You can use this menu on your website, on social media and in your marketing and sales activities.
For example you cannot always invite you clients (tour operators, travel agents, meeting planners) for a site inspection or famtrip. By presenting your clients this interactive menu you can already virtually show them your property and they will feel like they are actually there!

To create an interactive navigation menu we make use of 360º Virtual Tours which are published in Google Maps. We can add Hot-Spots, Booking links with a Book Now button which will directly link into your own booking engine, Info-text blocks, YouTube videos and PDF-links.

Click on the below images to view our 360º Portfolio
AFRICA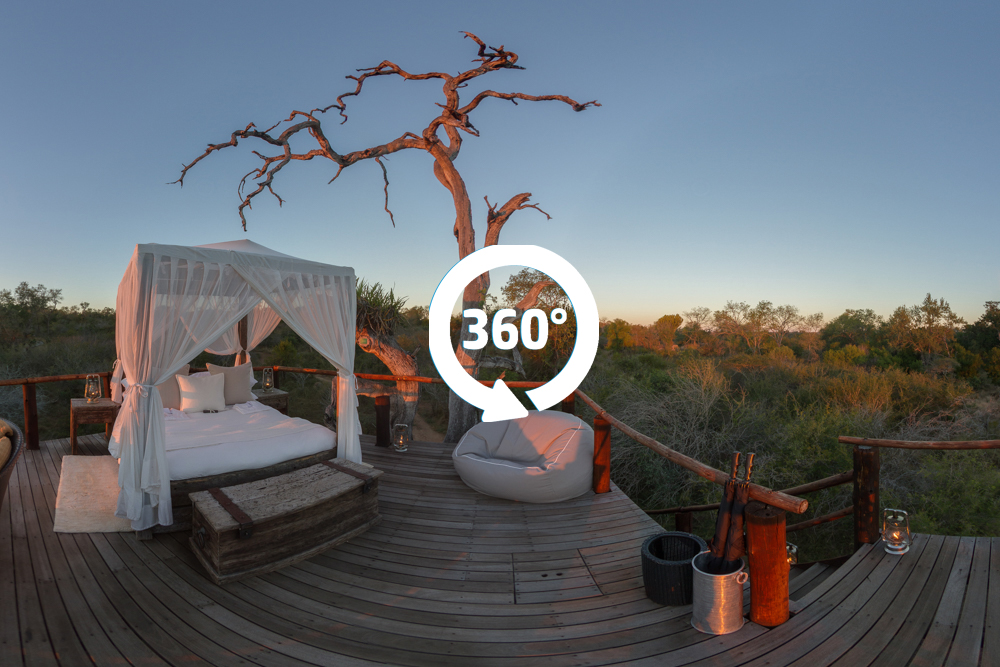 CARIBBEAN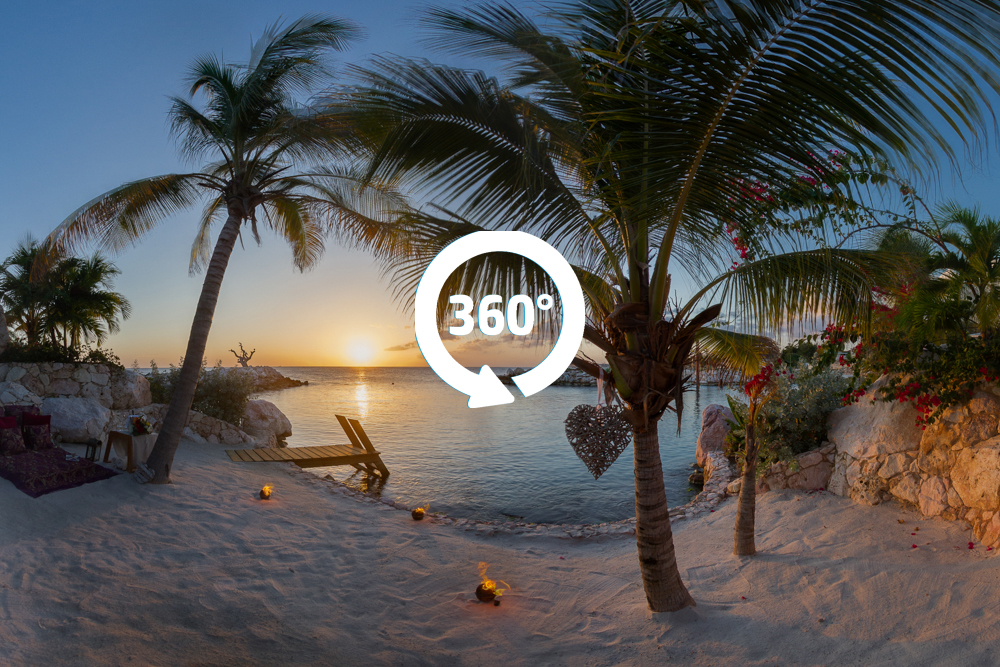 EUROPE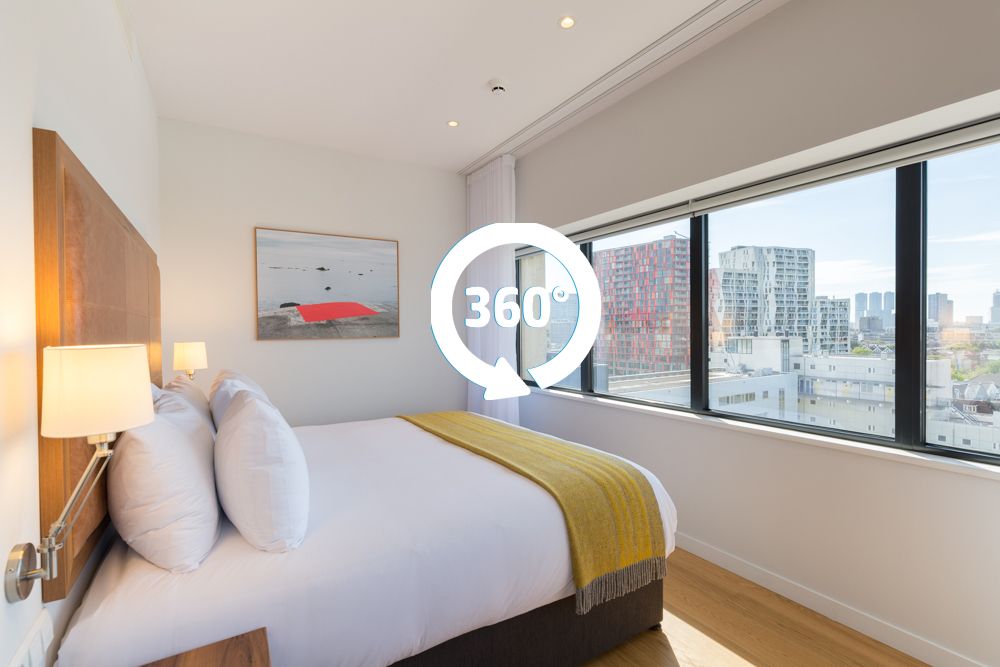 Our Services
Hospitality Photography
Professional images offer extra value for your business
Images are very important to present your online and offline message to sell your location. A good image will help your business to gain more awareness, more customers and more profit.
DEAN Productions has a worldwide working experience in the leisure and hospitality industry since 1995. With a broad knowledge of product management at large tour operators, sales management and city-marketing DEAN Productions offers creative and professional photography with an eye for detail. These important skills are used to create presentations of hotels, lodges, resorts, meeting and incentive venues, restaurants and food.
Click on the below images to view our Photography Portfolio 
 

| | | |
| --- | --- | --- |
| Lodges Africa |   | Resorts Caribbean |
|   |   |   |
| Hotels Europe |   | MICE Europe |
|   |   |   |
| Food Photography |   | Restaurants Europe |
|   |   |   |
| Travel Africa |   | Wildlife Photography |
|   |     |   |
| Travel Caribbean |   | Travel Europe |